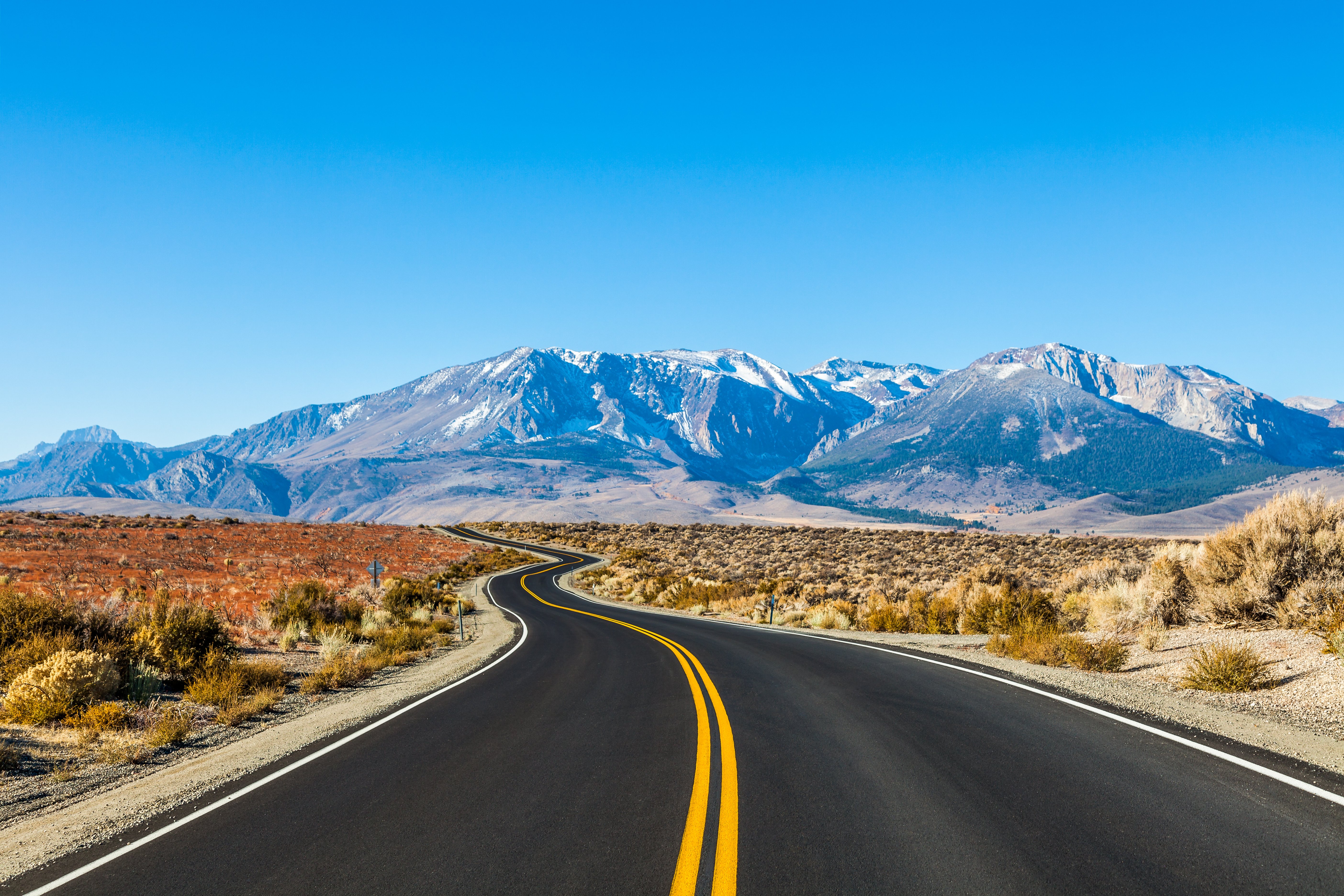 DRIVING INDUSTRIAL SALES
We provide demand generation and digital marketing services to oil & gas, petrochemical, manufacturing and other industrial companies in the U.S. and beyond
WHAT WE DO
SALES & MARKETING SOLUTIONS THAT ARE GEARED FOR SUCCESS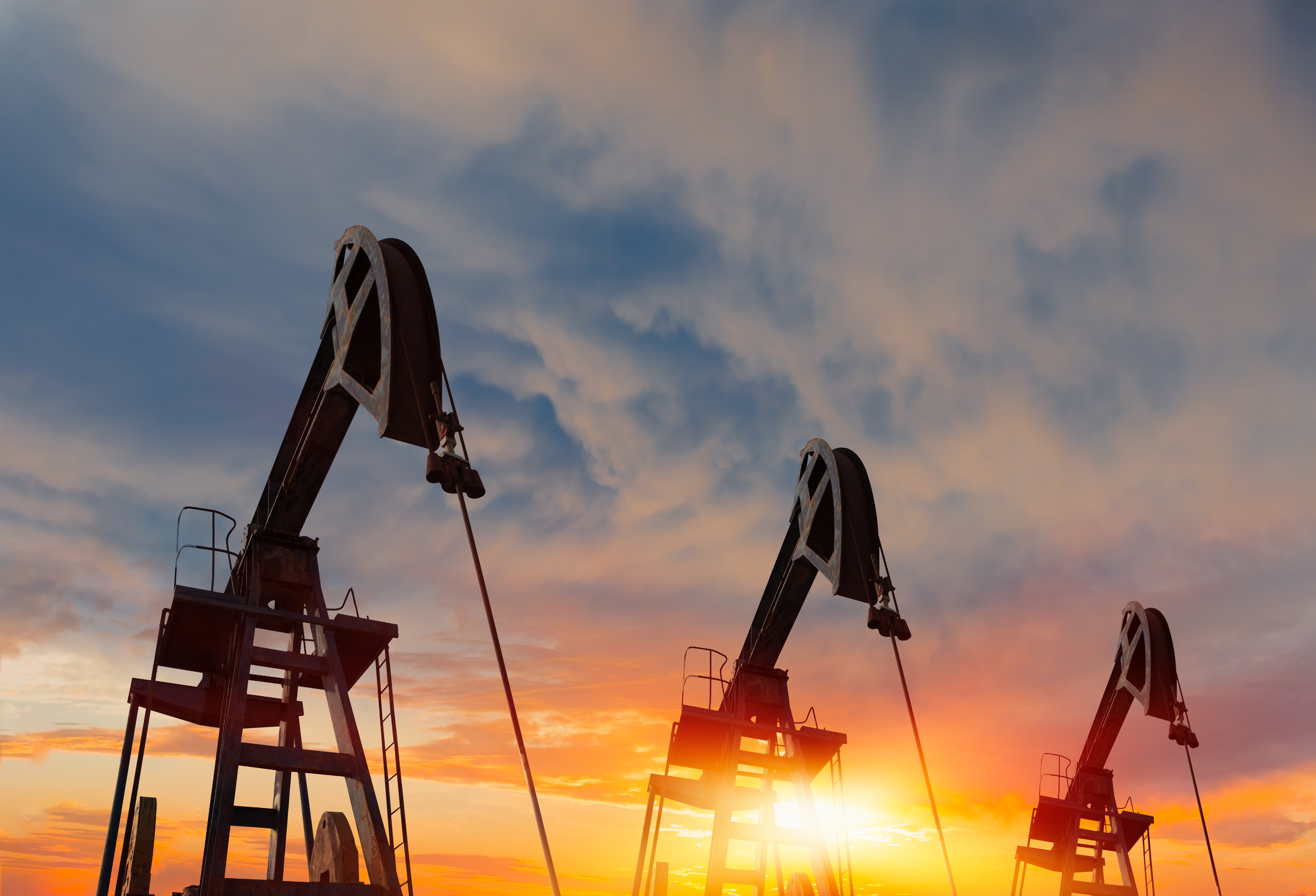 Highway 9 elevated the performance of our Sales and Marketing. Changes to our processes, website and marketing tools returned more qualified leads which ultimately drove increased revenue. We are very pleased with the ROI.
Highway 9 is a trusted partner that has enhanced our market outreach while streamlining our internal process at the same time. I would highly recommend Kevin and his team at Highway 9.
Highway 9 provided great guidance and vision for developing better processes to communicate with our customers. Our data, analytics, and marketing efforts are much greater and impactful with the help of Highway 9.
Working with Highway 9 is a pleasure. Kevin and his team are creative, organized, thorough, and data-driven. Highway 9 elevates our campaign ideas and executes effectively to get results.
I have been consistently overwhelmed by the level of content generated and presented by all at Highway 9 Consulting. Their service has been invaluable, their dedication unparalleled, and their work has been flawless.
THE HIGHWAY 9 BLOG
CHROME WHEELED, FUEL INJECTED
Read articles about our take on the marketing industry and the best practices we implement with our range of clients.
HIT THE ROAD WITH US
Get in touch with our team to learn how we can help drive your industrial sales.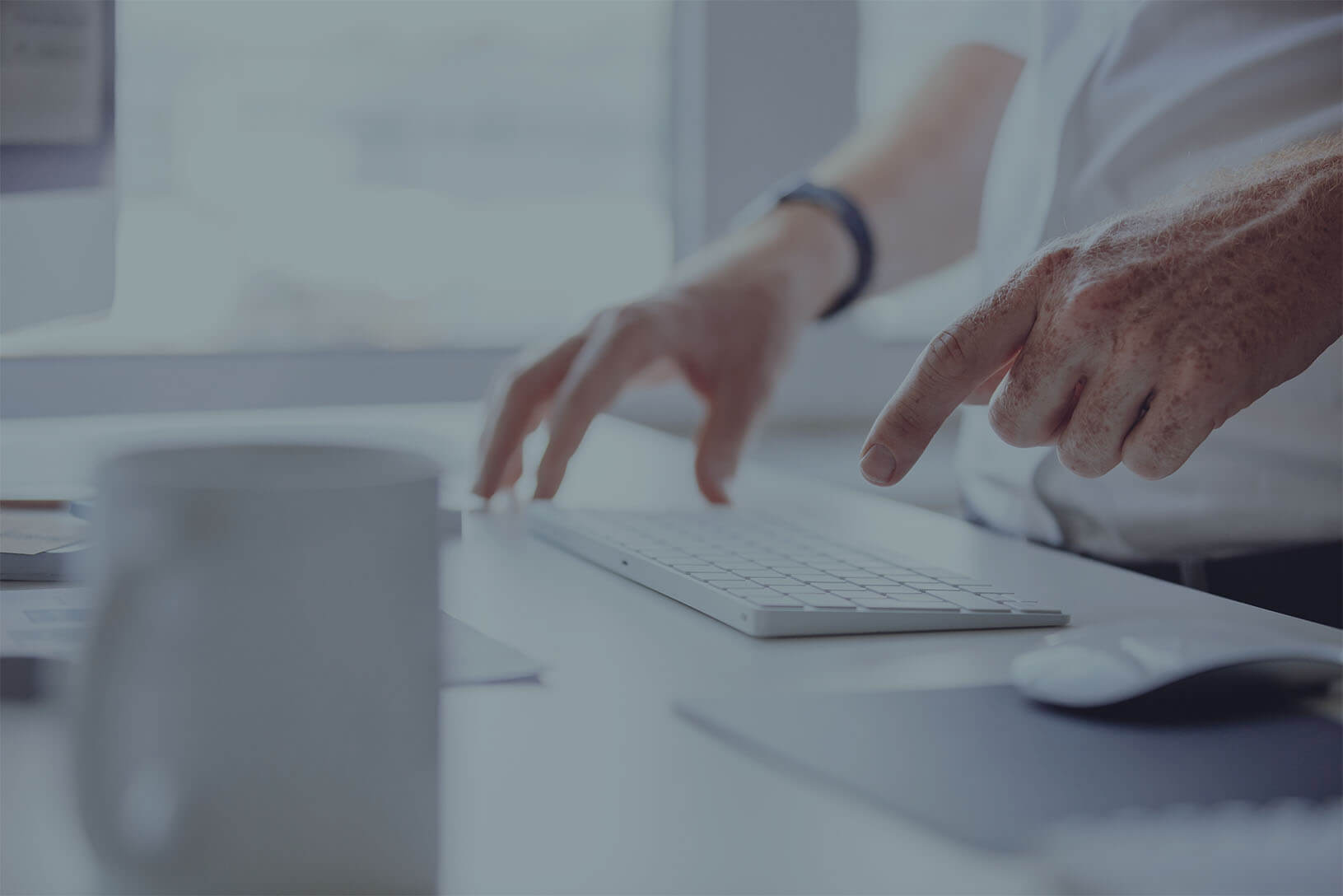 LET'S BUILD SOMETHING TOGETHER
By working with POWER you can reach your goals in no-time. You will master your new POWER like a pro!