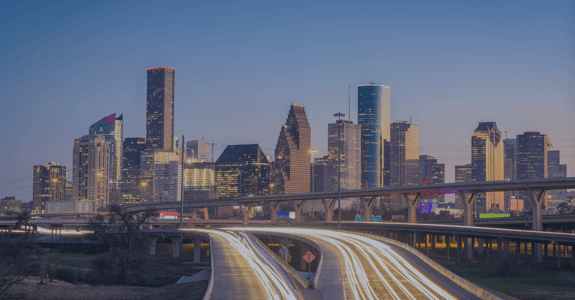 WHAT'S UNDER THE HOOD
SALES & MARKETING SOLUTIONS
BRINGING YOU POWERFUL LEADS AND HIGHER RETURN
Highway 9 has decades of experience is providing B2B marketing services to companies across the nation, particularly in the industrial field. Our team has technical and industrial domain expertise, allowing us to position products and services in ways that engineers and scientists understand. We work with clients to build and manage highly productive sales and marketing programs.
MEET OUR TEAM
Our team has the experience to produce results. Meet the talented people who work with clients to build and manage effective productive sales and marketing programs.
Kim Van Blarcom
Marketing Operations
Tracey Delaine
Marketing Operations
Olivia Brady
Creative Services
Myron Malek
Content Development
Christy Johnson
Content Development
Kevin founded Highway 9 to help companies develop and deploy innovating marketing programs that sales teams love. Prior to Highway 9, Kevin worked for both large oil & gas service companies and smaller technology startups. He has rolled out sales processes, trained sales teams, conducted numerous brand strategy and integration projects, implemented sales lead generation programs, developed marketing communications plans and commercialized new technologies.
CONTRIBUTORS
In addition to our full time marketing team, we work with a network of contributors to complement well-rounded and high-level marketing campaigns.
Our network includes individuals in the fields of:
THE HIGHWAY 9 BLOG
CHROME WHEELED, FUEL INJECTED
Read articles about our take on the marketing industry and the best practices we implement with our range of clients.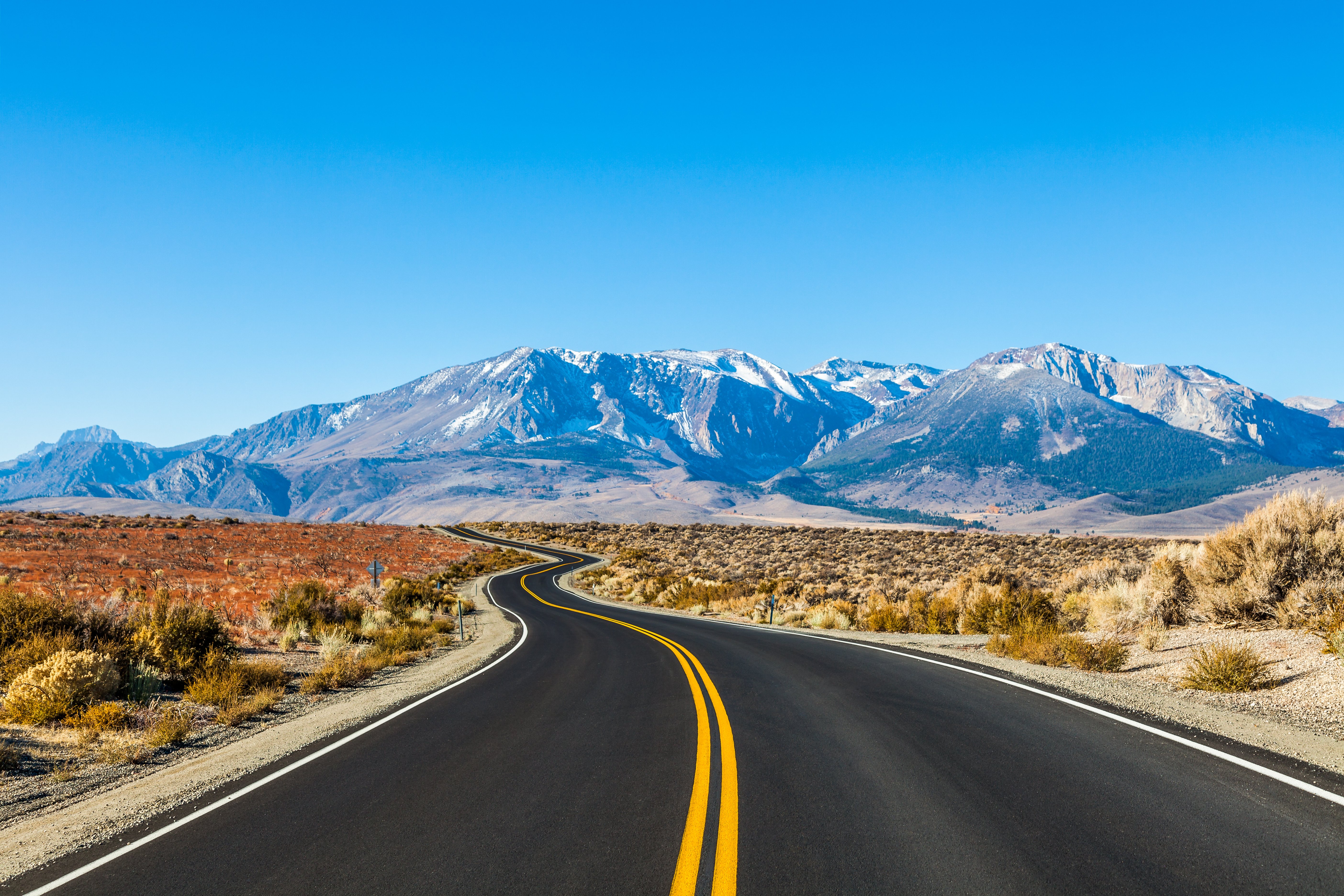 OUR WHEELS ARE ALWAYS TURNING
Start driving more sales. Get in touch with our team today.